I can help you get there.
Need Help Building Your Confidence?
Book Your 20 Minute Session Here. Free!
Shiemicka Lashanne
Confidence Coach & Mentor
I empower kids, teens, young adults, and high-achieving women to ditch imposter syndrome, step out of their comfort zone and build unstoppable confidence.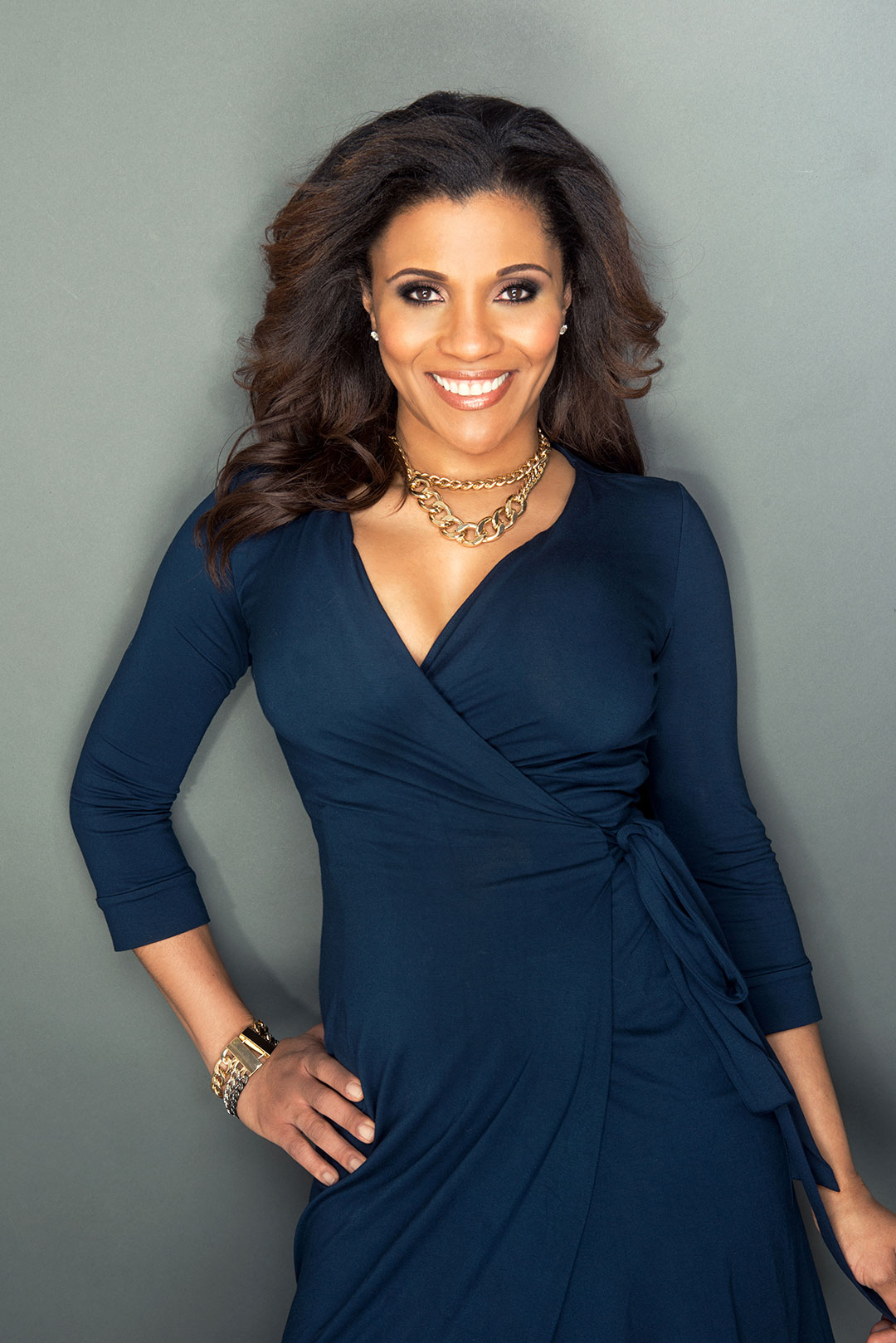 As featured in Westchester Family Magazine!
Check out the article about Shiemicka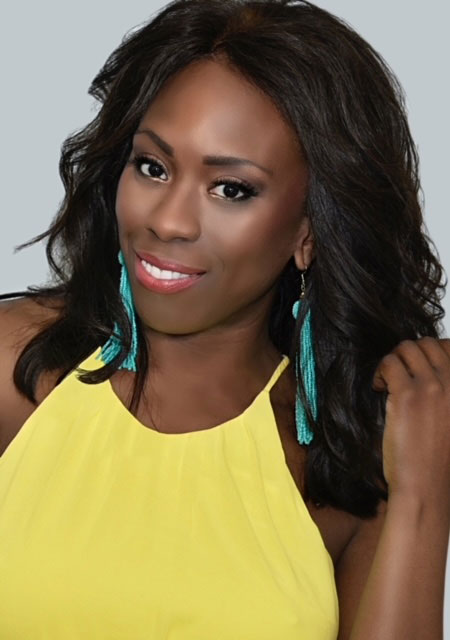 Shekinah Monee
New York's Perfect Woman 2019
New York's Perfect Woman 2012
"I started working with Shiemicka over 10 years ago. When I started, I had no idea what a whirlwind it would be. Shiemicka taught me how important it was just to be myself and to be audacious enough to do just that. The skills that Shiemicka has provided me with helped me launch my Public Relations Boutique Agency and have elevated my interview skills.  I can now command any room I walk into without raising my voice. I appreciate all that I have blossomed into under Shiemicka's mentorship and training. "
Subscribe To Join My Email List