I want to thank you for all of your guidance and encourangement to Cierra for these past two years. Introducing her to your "perfect" world has been amazing for her to say the least. Winning crowns and titles are of course the perks but seeing Cierra transform before my eyes every time she steps onto the runway just takes my breath away. and you did that!! So thank you from both of us and I have no doubt that the best is yet to come!"
Shiemicka—words cannot begin to express my gratitude for all your support and guidance. You have made the World Perfect experience Perfect for me—I could not have done it without you—you really are the WORLD'S PERFECT PAGEANT DIRECTOR! Thank you, thank you, thank you!!"
Mama bear, I don't even know where to begin! Thank you so much for another amazing year at Nationals:)
I can always count on you and our girls to make it a great time. Thank you so much for always supporting me and believing in me, and for always encouraging me to bring out my creative side! I had an amazing time and will prougdly represent you and NY/NJ as World's Most Beautiful Teen! Thank you again. XOXO"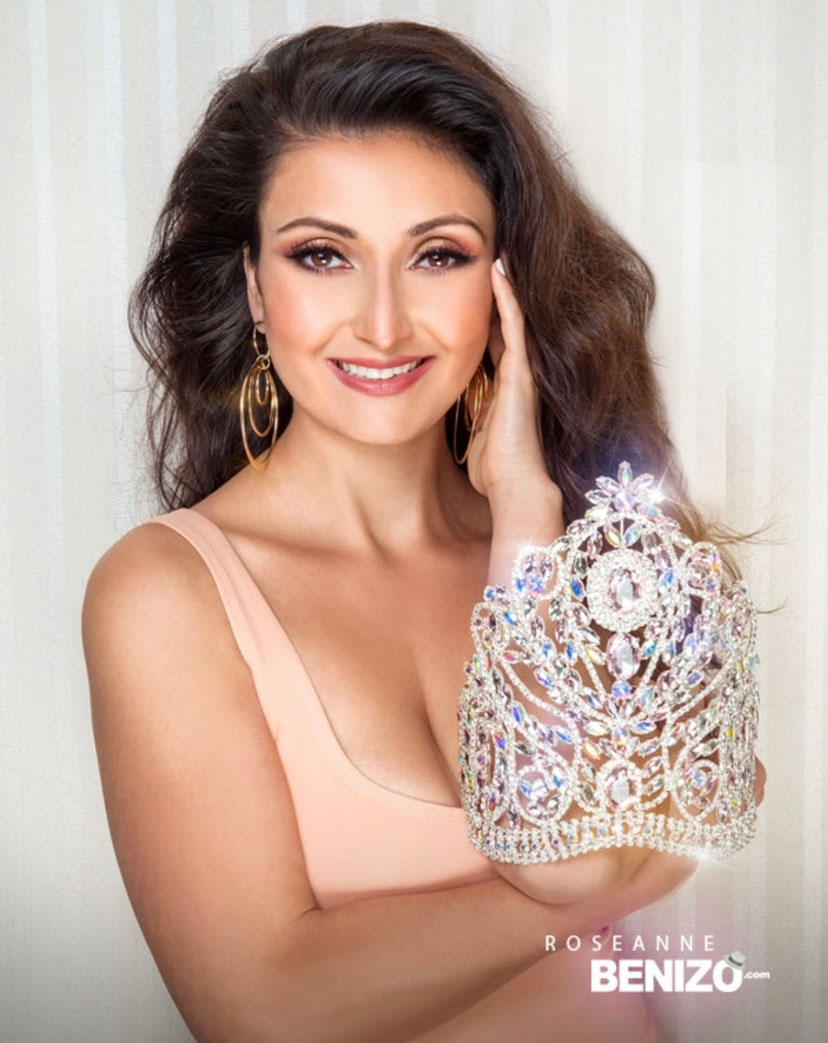 Roseann Puzo
World's Perfect Woman 2018
"

When I met Shiemicka, I was very green in the pageant world. With only a few pageants under my belt and zero placements, I needed a ton of work. Enters my fairy Godmother, Shiemicka. She has the incredible vision to see the transformation before it happens. We worked on my presentation from A to Z — interview, stage presence, wardrobe, walking, etc. Of course, I spent countless hours practicing what she taught me, making her adjustments, and continuously improving. There were so many times that I grew frustrated and wanted to quit — Shiemicka told me to keep going, that I had it in me. So I pushed on, and we celebrated all the little victories along the way. And then the day came when I became World's Perfect Woman 2018. Everything we worked so hard for was finally confirmed. I say this because I genuinely could not have done it without her hard work, dedication, and guidance. On this journey, I didn't just have a coach. I had a friend, a cheerleader, and an incredible Lady Boss Mentor. If you need to level up your pageant game, don't hesitate. Contact Shiemicka now and start moving closer to your goals today!

"
I came to Shiemicka to learn how to win the crown and after each session, I left not the same. She guides me still to this day as now a mentor and my forever coach. I met her at 13 years old and travelled through 3 states to get to her studio. It was worth every mile. She helped me correct my mindset and perfect my onstage presence so no matter the pageant results I learned how to find my win. She helped me develop my confidence and communication skills. Through the years, working with Coach, I won 4 state titles and received many awards. She's honest, loving and she means business. Every session is jammed packed with value. A true role model and true queen, Shiemicka guides you to your goals. I am beyond grateful for my Coach! If you're serious about your dream…you need someone serious about helping you get there! You will have Success with Shiemicka, simply believe and do the work! Thank you Coach!"
I loved working with Shiemicka because she is a very down to earth person who knows what she is talking about. The time spent with her was worth every second. She is an excellent teacher and I learned more with her than I thought I ever would. She gave me the confidence I needed to get on that stage as well as the information I needed to even be a part of it. Thank you for everything you have done for me, your kind and considerate nature made me open right up to you and that's something that can sometimes be hard for me. You gave me strength and the confidence to keep going no matter what happened. I appreciate all that you have done for me. I'll see you next year!"
… God has blessed me with a coach as dedicated, giving and hardworking as yourself. Thank you for believing in me and making me believe in myself as well. I believe that working with you has improved me for pageants as well as for life."
Shiemicka has an amazing way of bringing out the best in anyone. Working with her was wonderful because I was able to be myself and become the best of my potential. Thanks Shiemicka!"
Thank you so much Shiemicka for everything. I Really don't know how I would have made it through the pageant without you."
What Shiemicka offers young women goes far beyond pageantry. Shiemicka is not simply a Pageant Coach she becomes your friend, mentor, role-model, and biggest supporter. What lies behind Shiemicka's magic is that she does not try to force young women into a particular 'pageant mold,' she discovers what is unique about you and helps you learn how to let it shine through on stage and in interview. What is so exceptional about Shiemicka is her ability to connect with every single girl, no matter where she comes from, how much pageant experience she has (if any), her age group, or what her particular needs are.
What I cherish about Shiemicka is how tremendously devoted she is to her 'girls.' Shiemicka has always been there for me — always more than willing to set up sessions that work around my schedule, provide endless support over the phone, and even spend her own time researching something that I need. Nevertheless, I think her greatest gift is knowing how to tailor her advice to each girl in the right way. She knows how to keep you motivated. She knows how to tell each girl exactly what she needs to hear to stay focused on getting mentally, (and physically!) prepared.
Shiemicka is nothing but positive and supportive, even in stressful circumstances. It is because of her support that I have been able to come this far. I know that she will be with me every step of the way as we prepare for Miss USA.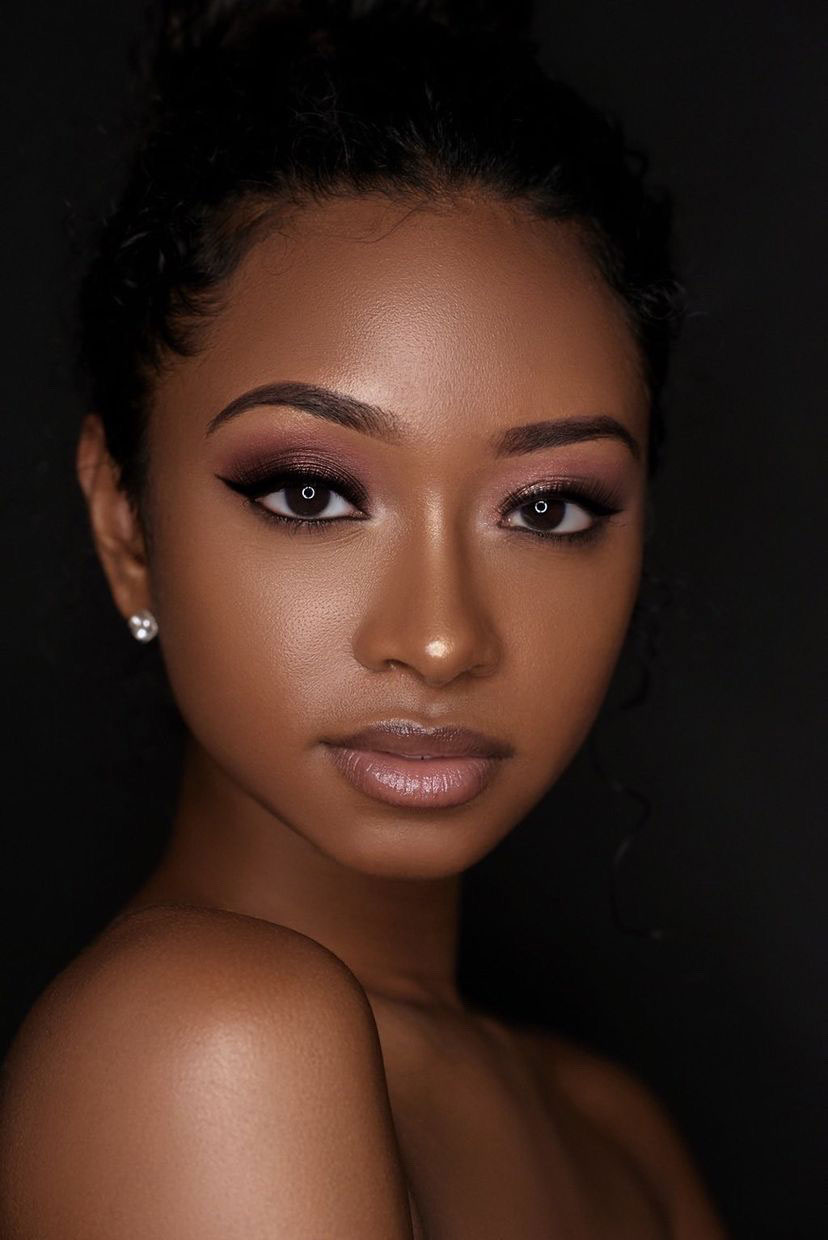 Tyra Daniel 
New York's Perfect Teen 2018
"

Shiemicka has been a complete blessing to me through my transition from "Teen" to "Miss" in the pageant world. I am so happy that Shiemicka was my coach as she made me feel prepared and confident for every phase of the competition, and by also creating a safe environment for me as well. With Shiemicka's help I was able to place in the top 15 on my first try at  an international pageant. I  can't wait to see where she will take me as I compete for Miss NJ USA with her by my side!!

"