Let Me Help You Elevate To Your Next Level.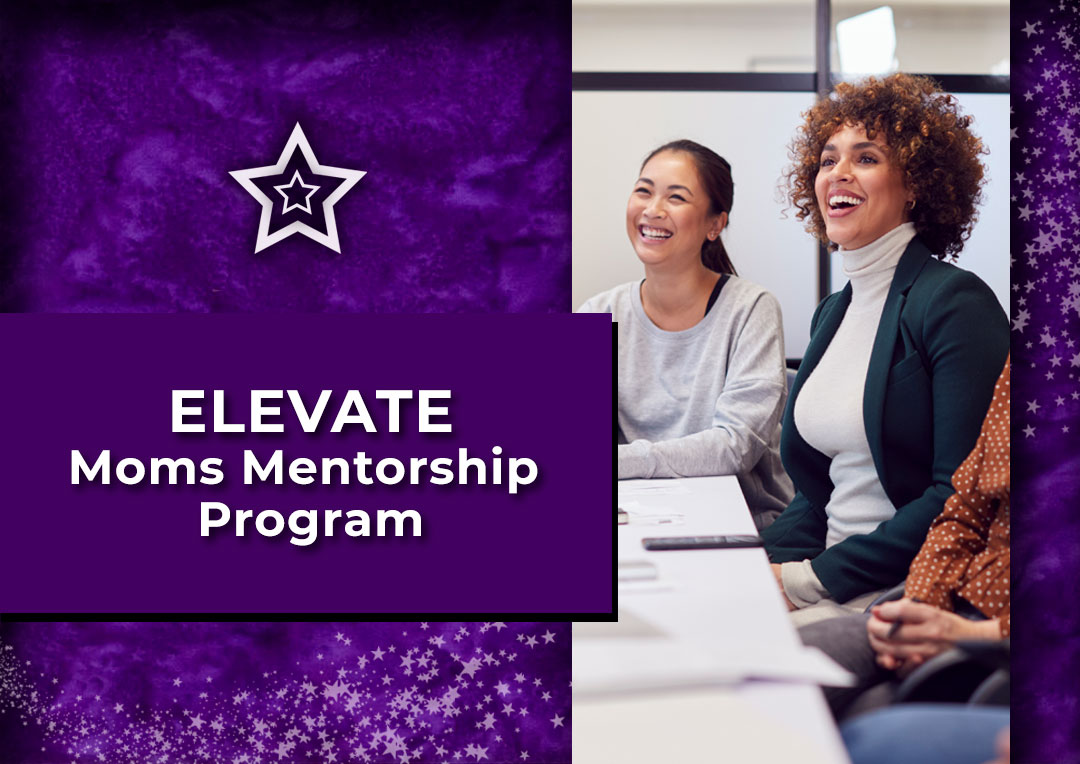 Elevate — Moms Mentorship Program
I empower high-achieving moms to create a fun, easy, and effortless relationship of open communication with their kids that is stress-less and worry-free. In 7 weeks, you will help your kids create the courage to step outside their comfort zone and communicate with you as a parent in a judgment-free zone. Your kids will be able to think for themselves, make better decisions, and build soaring self-confidence to handle the ups and downs of growing into adulthood.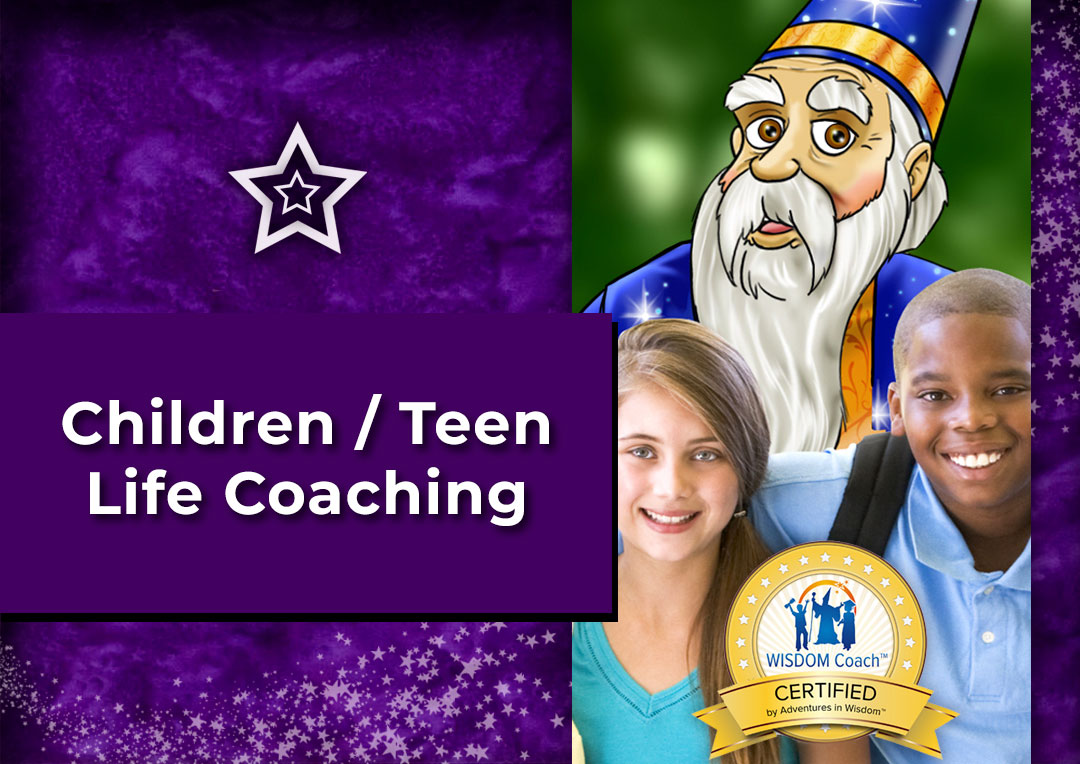 Life Coaching for Kids
My Personal Commitment is to help your child become confident and prepared to be successful at handling any obstacles that come their way.
I use the WISDOM System for Coaching Kids by Adventures in Wisdom™
W:
Wire Your Brain for Happiness and Success
I:
Identify "Who" You Want to Be and What You Want For Your Life
S:
See Your Inner Superstar and Shine
D:
Dream Big, Live with purpose, Make it Happen!!!
O:
Overcome Obstacles and Created Courage
M:
Manage the Ups and Downs of Growing Up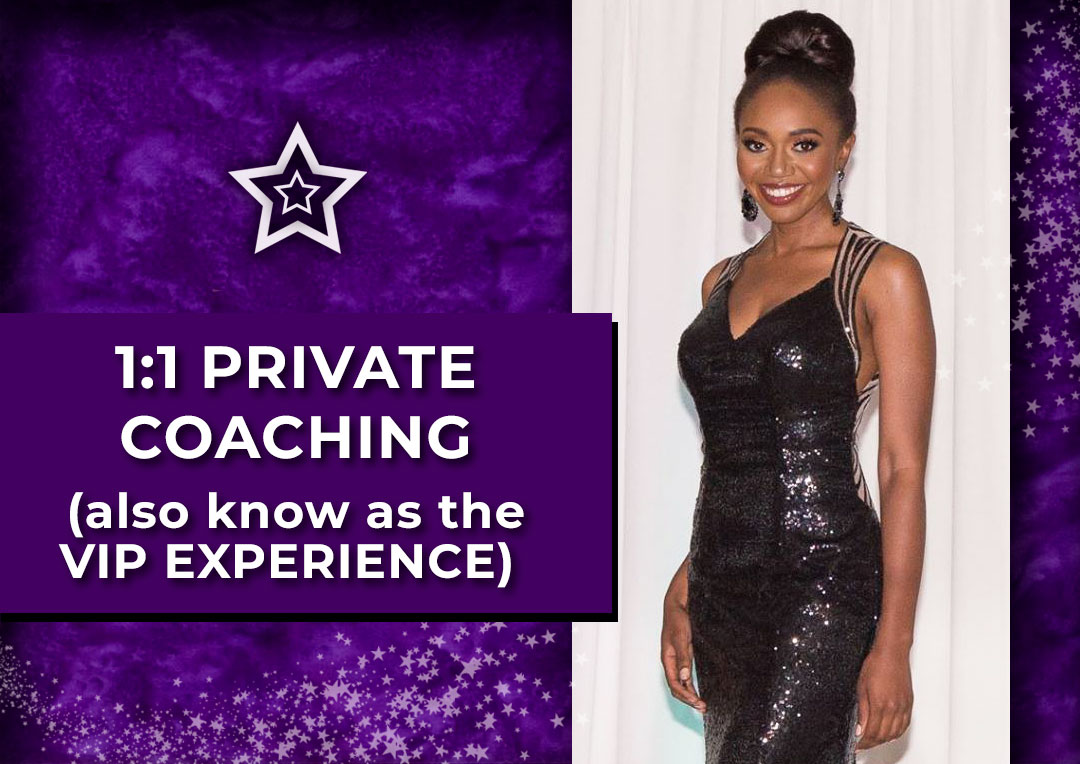 1:1 Private Coaching also known as the VIP Experience
12 weeks 1:1 with me. I will help you redefine who you are and create the roadmap to your success. Includes weekly Zooms and unlimited support between sessions.
In 12 weeks, I will teach you how to build your confidence, shift your mindset to earn more money, transform limiting beliefs, and overcome self-doubt. You will become a powerhouse in both your personal and professional life.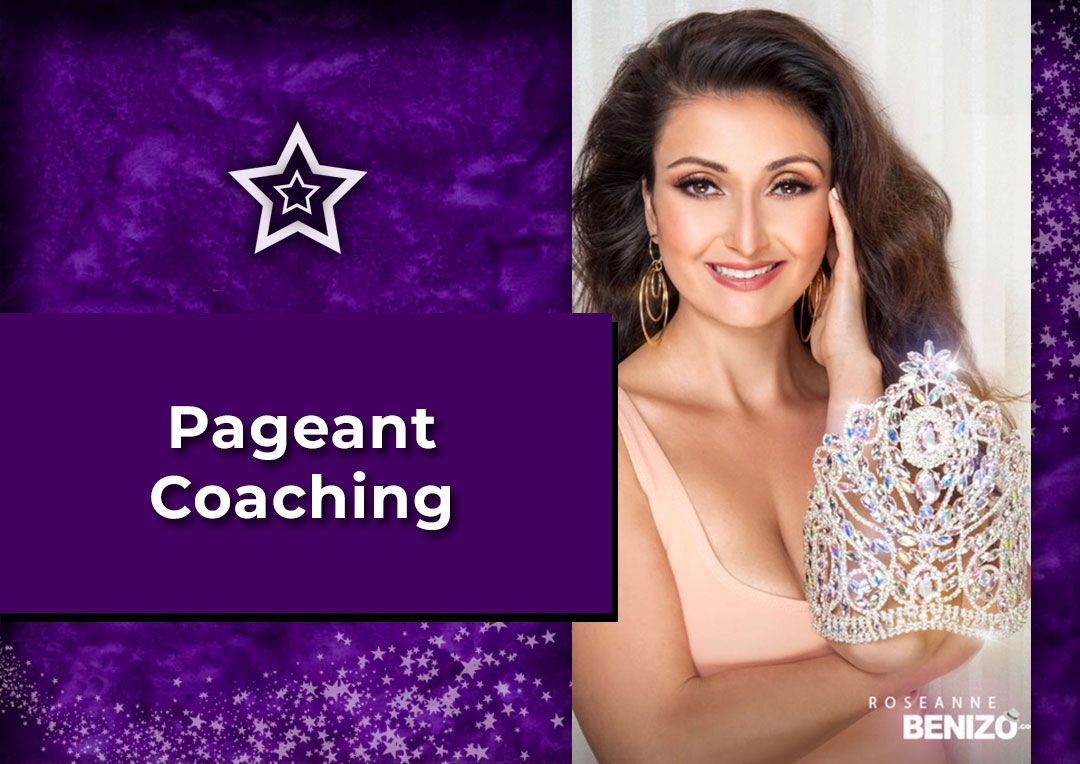 Pageant Coaching 
I will show you how to bring out the best in yourself by developing a unique and authentic style. I will give you the tools you need to achieve your personal and professional goals.  If you are READY to enhance the way, other people see you. Click the link below to increase your self-confidence, visibility, and plan for your GLOW UP.
Need help building your confidence?
Book A Call Here. 20 Minutes Only $15.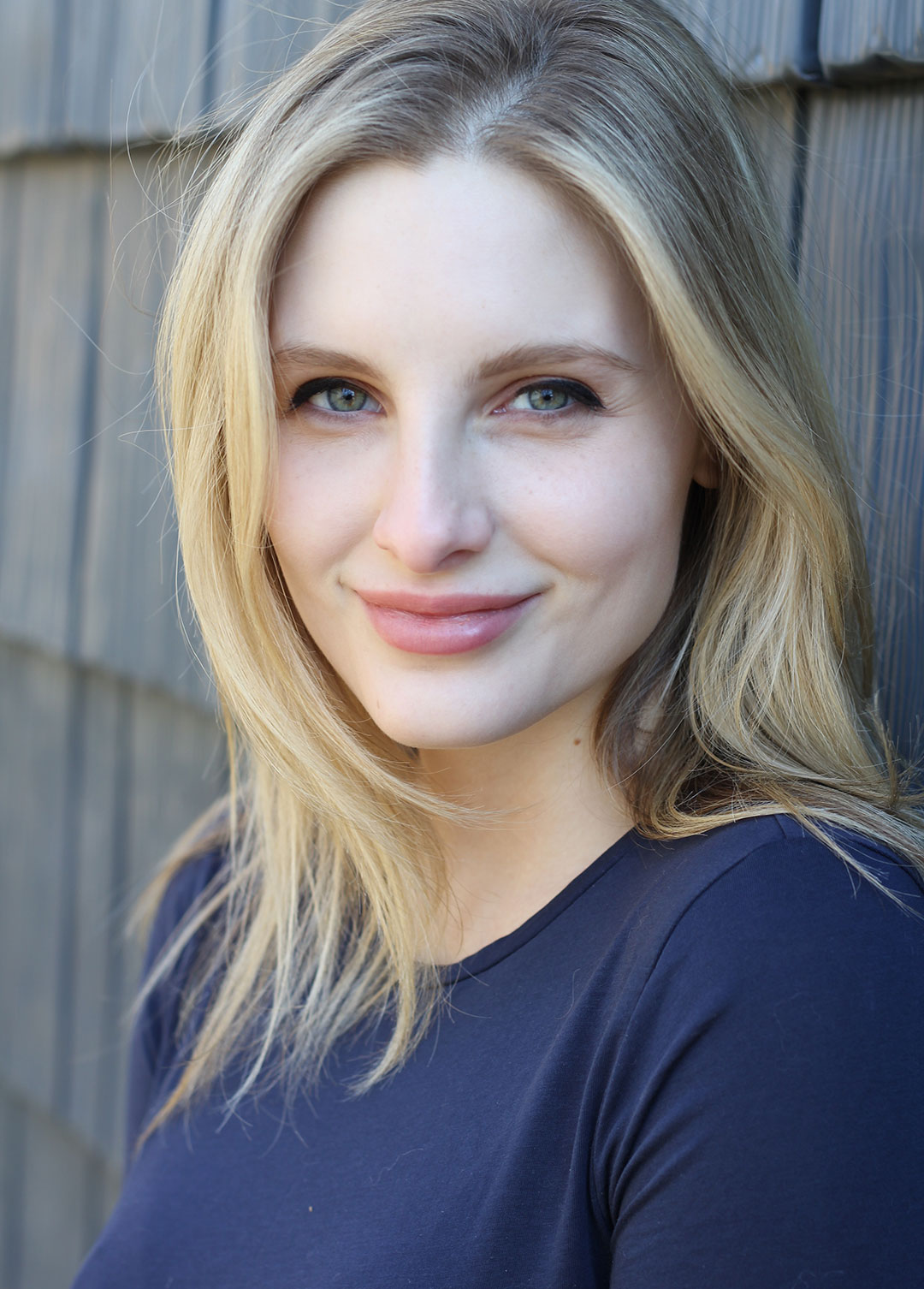 Alexandria Palmer 
1st Runner-Up 
"I met Shiemicka Lashanne when I was 19 years old and entering my first pageant. I was a fish out of water with zero experience. Shiemicka coached me and when I competed in the Miss NY USA pageant (my very first pageant) I placed in the top 20. Not too shabby for a rookie, all thanks to the guidance, advice and support of my coach. Two years later I would go on to be first runner up at Miss NY USA in 2013, again thanks to my coach. Shiemicka didn't just approve my wardrobe or help me strut my stuff with confidence and poise, (she did do those things of course) she drilled me with interview questions and helped me look deep within myself to find the confident women inside who had a voice and a reason for getting up on stage. My time learning from Shiemicka was invaluable. She was a genuine mentor to me, and I always felt I was in the most capable hands because my goals were her goals. I cannot recommend Shiemicka enough. She helped me go from a fish to a mermaid and I am eternally grateful."