Shiemicka LaShanne is an expert on Confidence.
As CEO of Confidence Reigns, Shiemicka has the ability to empower her clients to elevate to the next level. She mentors kids, teens, young adults, and high-achieving women on how to turn their fears into Confidence by ditching imposter syndrome, limiting beliefs, and taking action, so they can exceed their goals and step boldly into the life they deserve.
"I wasn't always confident. My journey began over 30 years ago when I decided that I wanted more! With little confidence and lots of fear, I decided to do one of the things I feared the most, compete in a beauty pageant. Since that day, I have never stopped stepping out of my comfort zone. I will teach you how to do the same!"

Building confidence doesn't have to be hard and parenting doesn't have to be hard.   You just need the right strategy to get you moving.
Confidence Reigns, is a full-service boutique agency that empowers kids, teens, young adults, and high-achieving women to take control of their lives and build unstoppable confidence with ease.

. 
Kids Teens and Young Adults Coaching  
Empowering kids, teens & young adults to build resilience, develop self-confidence and self-esteem to achieve their goals and stand in their power.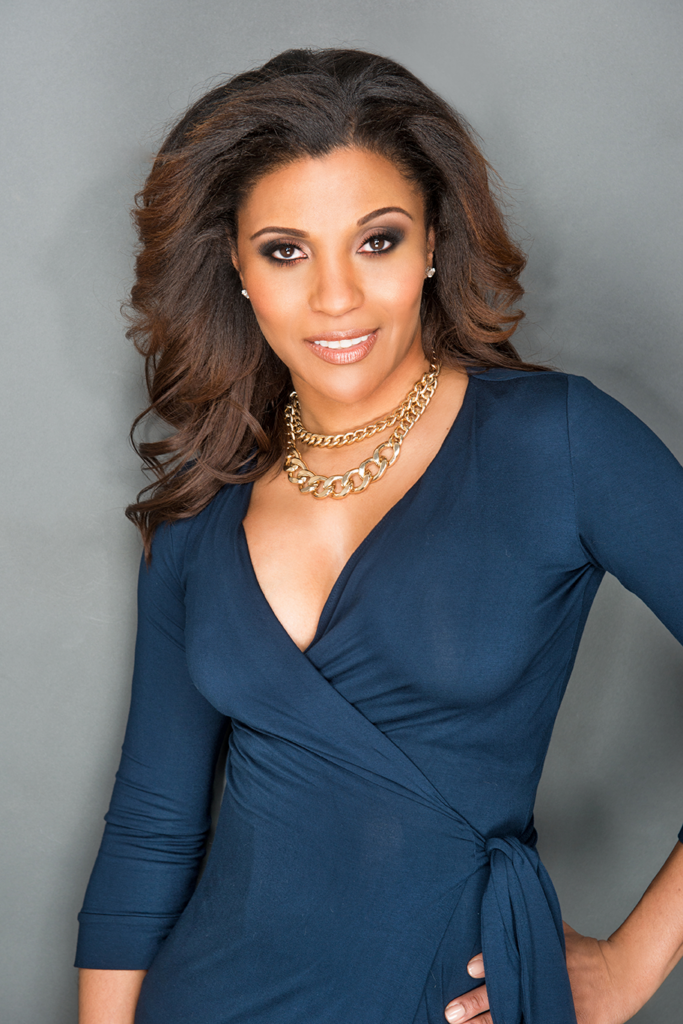 I will empower you to build the confidence you need to ELEVATE to your next level.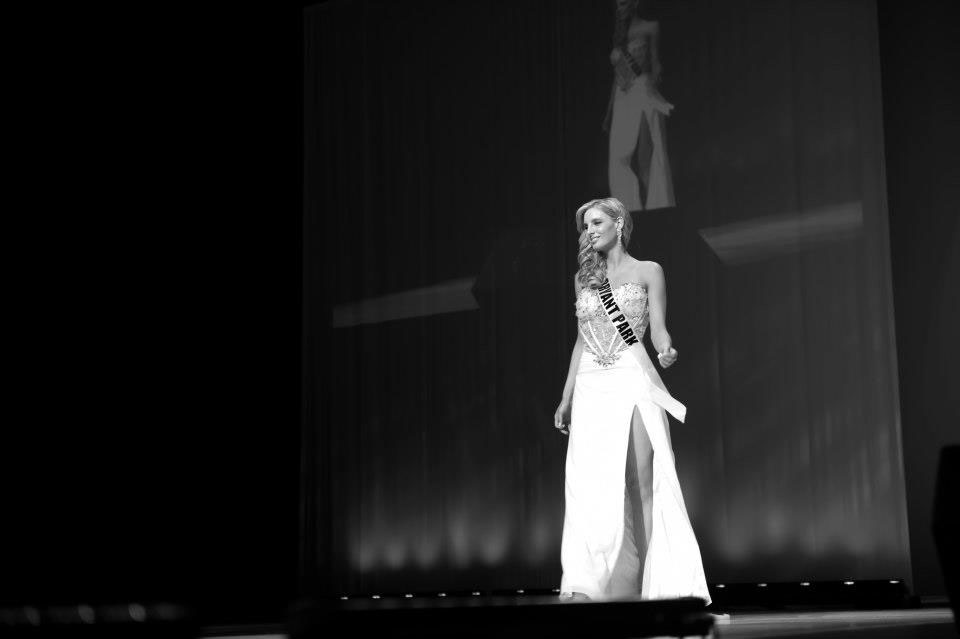 Shiemicka is a mom, seasoned confidence coach, mentor, philanthropist, actress, former beauty queen, and the CEO of Confidence Reigns.
A member of the Screen Actors Guild (SAG)/ American Federation of Television and Radio Artists (AFTRA)

A certified Life Coach for children & teens through the Adventures in WisdomTM Life Coaching Program

Miss Belize Universe 2000, 2nd Runner-Up at Mrs. New York America 2005, and 3rd Runner-Up at Miss New York USA 1999, Miss Belize New York, Queen of the Bay 1992

Vice President of Philanthropy at a New York Non-Profit 2008-Present

State Director – New York & New Jersey's Perfect Model Competition 2008-2020

Executive Producer – Taking the Stage Talent Showcase, 2008-Present

Executive Producer- Miss Glitz, Glamour & Brains in S.T.E.M. 2019-2020

National Director – Miss Earth Belize 2022

Crain's New York Business, April 2021, Notable in Nonprofits and Philanthropy

Stand-In for the late Whitney Houston

Holds a Bachelor's degree in Media/Theatre and a Master's Degree in Public Relations Management


Attended The American Academy of Dramatic Arts, Weist-Barron School of Television, and Penny Templeton Studios

When I'm not working with clients, I enjoy trying out new recipes, catching up with friends, and spending quality time with my son.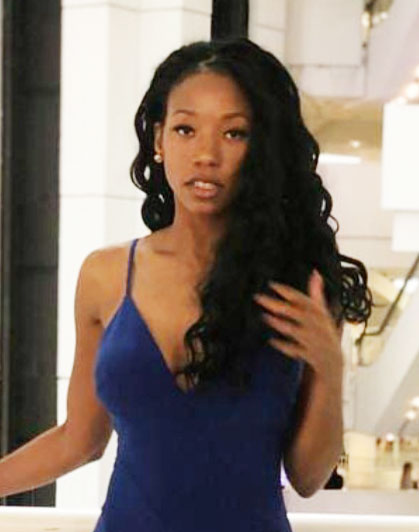 Nia Woods 
World's Perfect Woman 2018, 1st Runner-Up

Wife & Mom 
"Shiemicka has a gift for knowing exactly what you need to elevate yourself to the next level. I'm still not certain if its magic or intuition? Either way she brings out the best parts of you and teaches you how to always lead with those strengths."